The Augusta Endoscopy Center provides comprehensive gastroenterology services, treatments and procedures using the most advanced up-to-date technologies. We are dedicated to providing exceptional care to our patients in the most caring and cost-effective manner. Our board certified doctors do the following gastrointestinal procedures: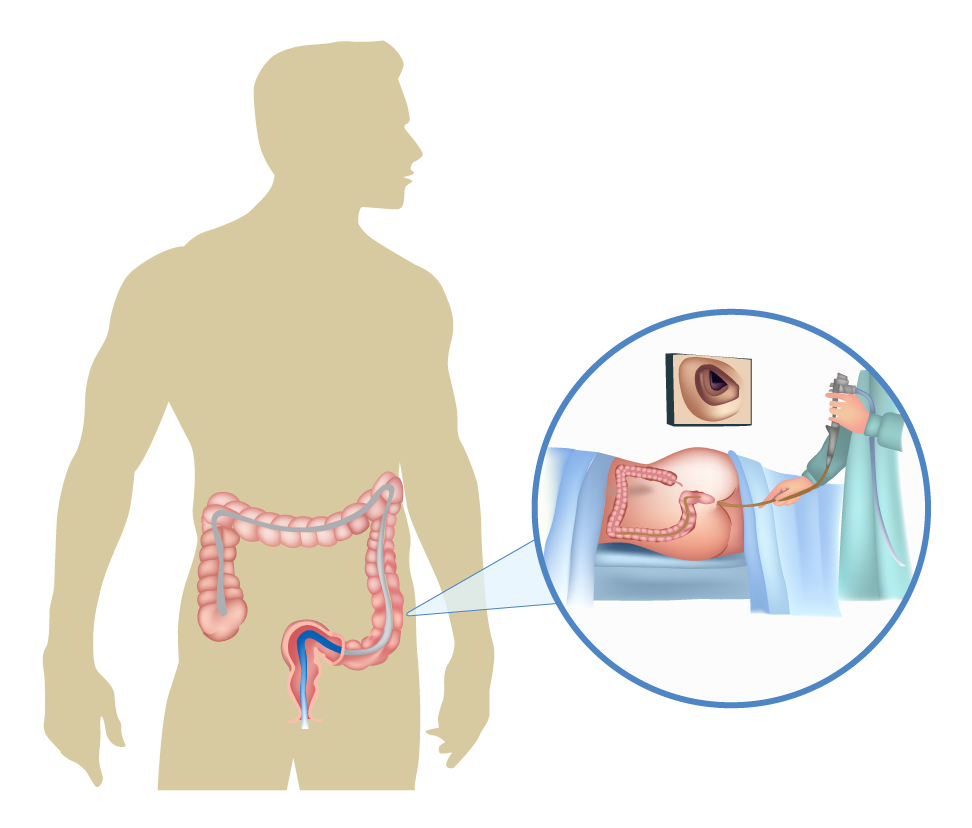 Colonoscopy
A colonoscopy is a procedure that examines the colon to look for abnormalities, including cancer. The scope used by the doctor contains a light and a tiny camera at the end, and enables small tools to be passed through a channel to take tissue samples, remove polyps and perform therapeutic procedures.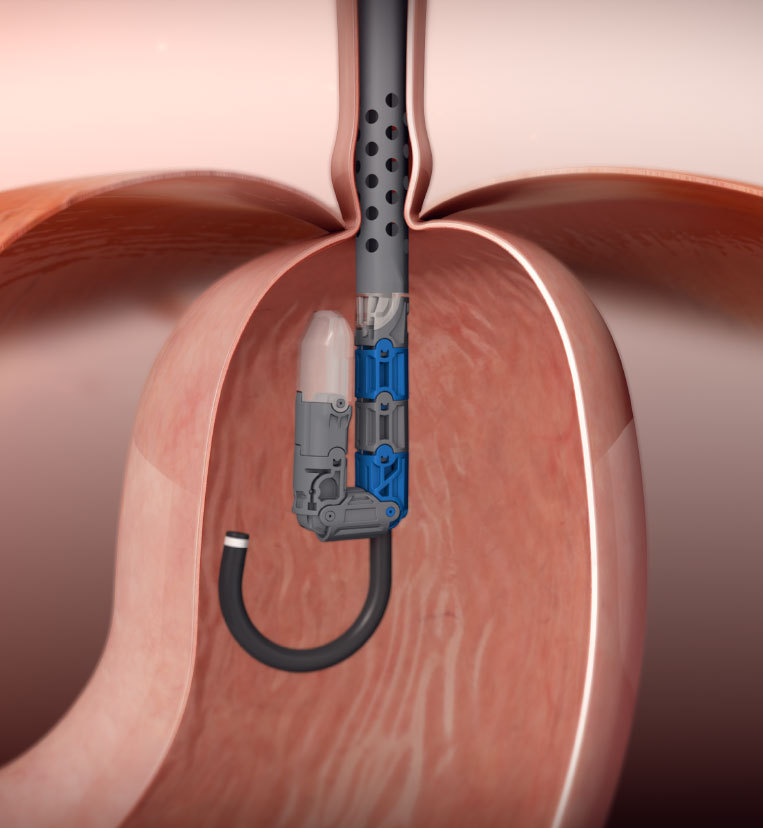 TIF® procedure
The TIF procedure is based on established principles of surgical repair of the anti-reflux barrier, except that it is "surgery from within" performed through the mouth with an endoscope—the same equipment used to diagnose gastroesophageal reflux disease (GERD).
Endoscopy Center
Our new outpatient endoscopy center offers specialized outpatient care in a comfortable, patient focused environment. Featuring the latest in medical technologies, our trained staff aims to make each patient's procedure as efficient and pleasant as possible.
We offer
outpatient care allowing you to return home the same day

skilled and compassionate care

private patient treatment bays for pre-procedure assessment and post-procedure recovery

the ability for family member or companion to be with patient after procedure

advanced patient monitoring equipment designed with patient safety in mind

comfortable waiting room for patients and their families
Since we aren't a large hospital we can focus on what we do best- taking care of patients and their digestive health. Consequently we offer patients a more cost effective solution, with a priority of patient safety, privacy and convenience.
OUR QUALITY MEASURES
The Augusta Endoscopy Center (AEC) opened in 2002 with two endoscopy suites and four gastroenterologists. In May of 2016 the Augusta Endoscopy Center expanded to three endoscopy suites and eleven gastroenterologists now provide services at this location. Since the expansion, 7300 colonoscopy exams and 3000 upper endoscopy exams have been performed in the new center. From registration to discharge our goal is to provide the best patient experience possible.
The quality of endoscopy is continuously monitored. Services at the AEC have consistently exceeded national benchmarks for quality care.
Adenoma Detection Rate
The measure of how often precancerous polyps are found during a screening colonoscopy.
Industry Standard: 25%
Augusta Endoscopy Center: 37%
Scope Withdrawal Time
The measure of how long the gastroenterologist spends examining the colon as the scope is being withdrawn.  (More is better!)
Industry Standard: 6 minutes
Augusta Endoscopy Center: 10 minutes
Cecal Intubation Rate
Measure of how often the end of the colon is reached.
Industry Standard: 90%
Augusta Endoscopy Center: 98%
Reprocessing & Cleaning
Endoscope reprocessing and cleaning is accomplished with manual cleaning and high level disinfection using an automated endoscope processor.   Endoscopes are then rechecked with spot cultures in an independent laboratory.