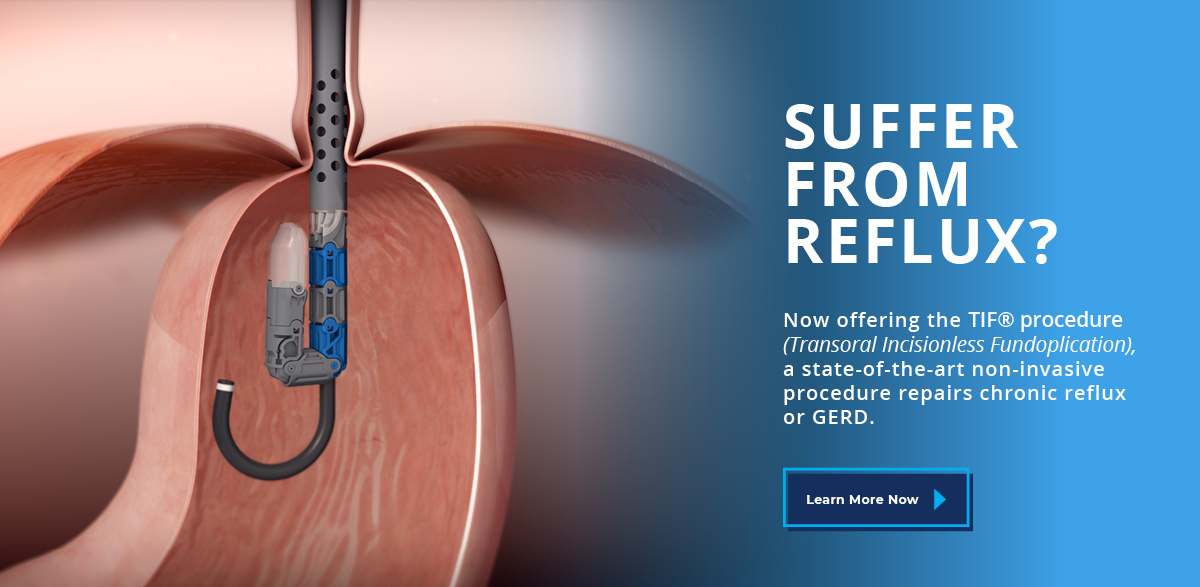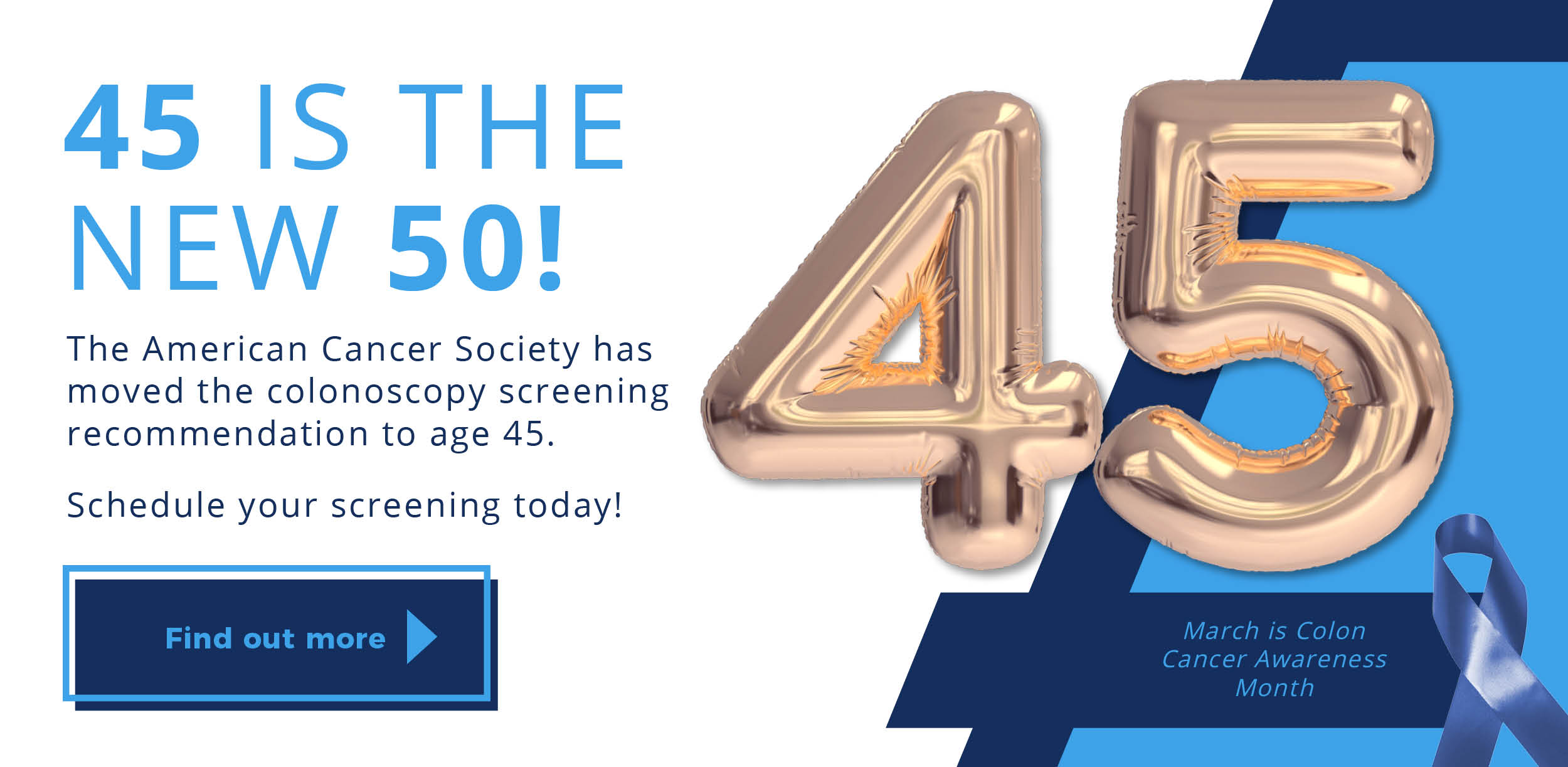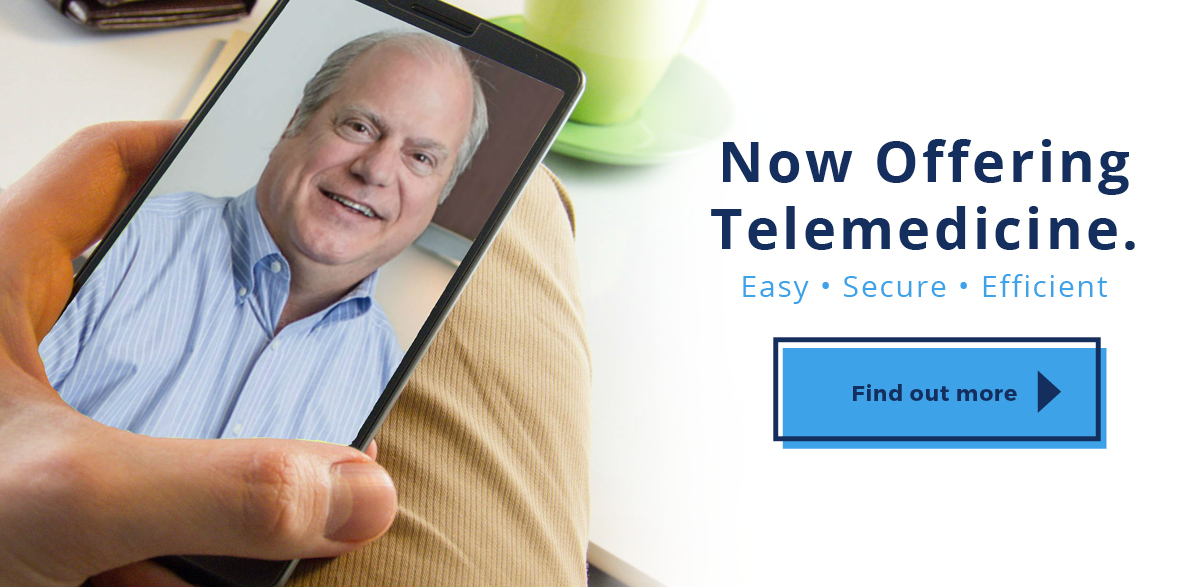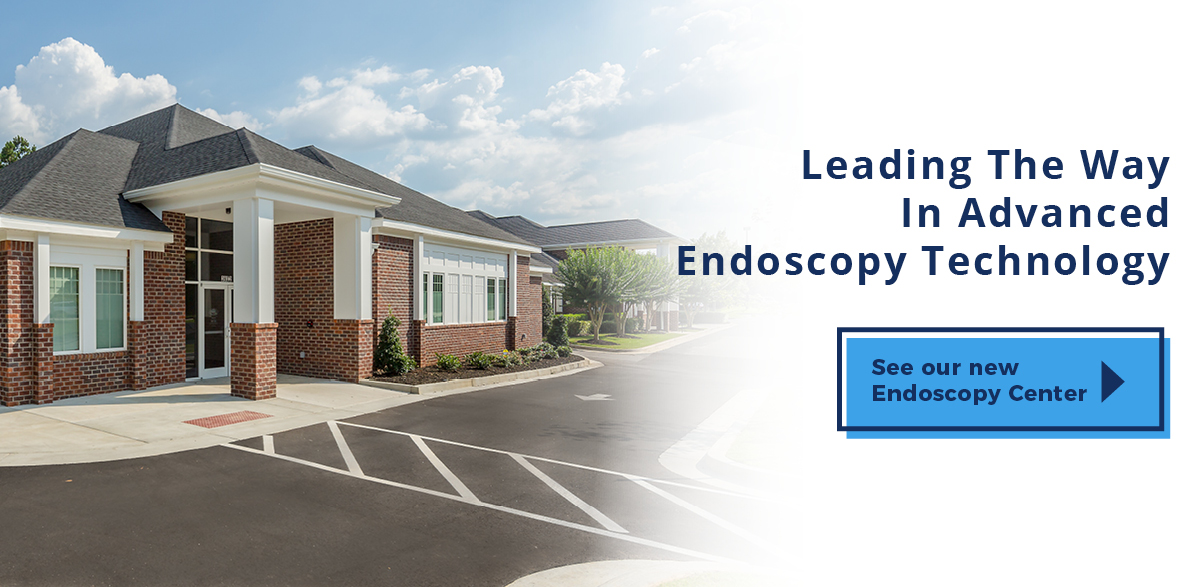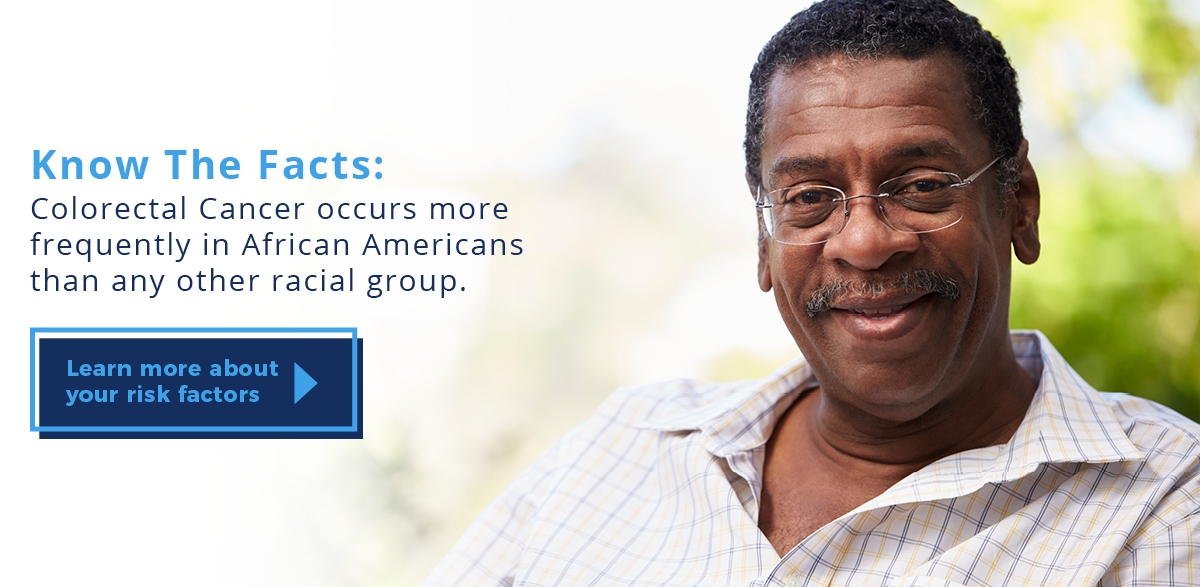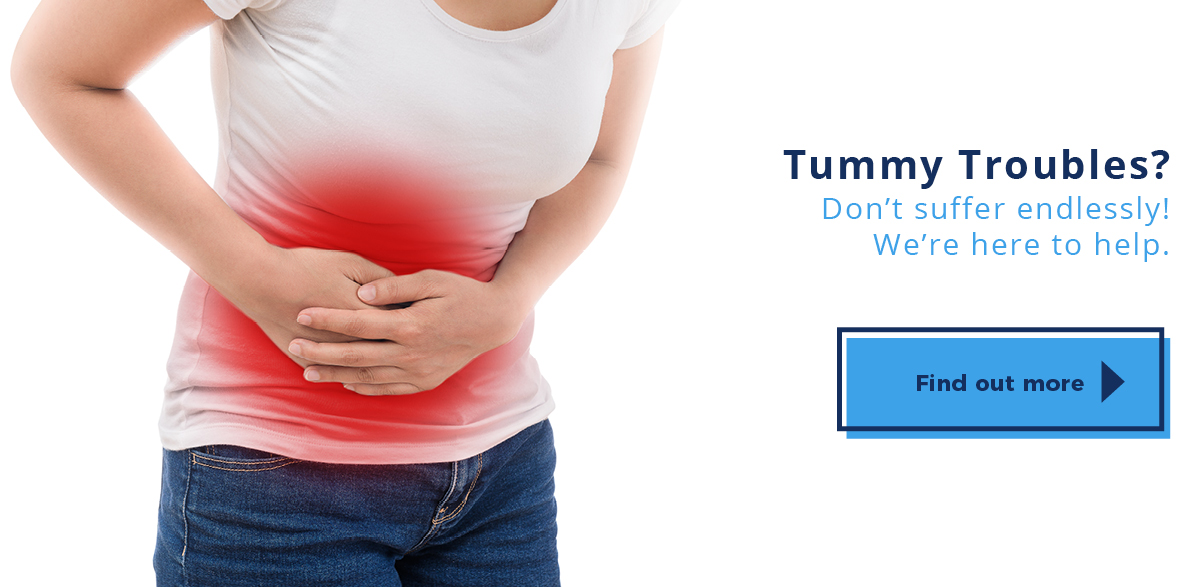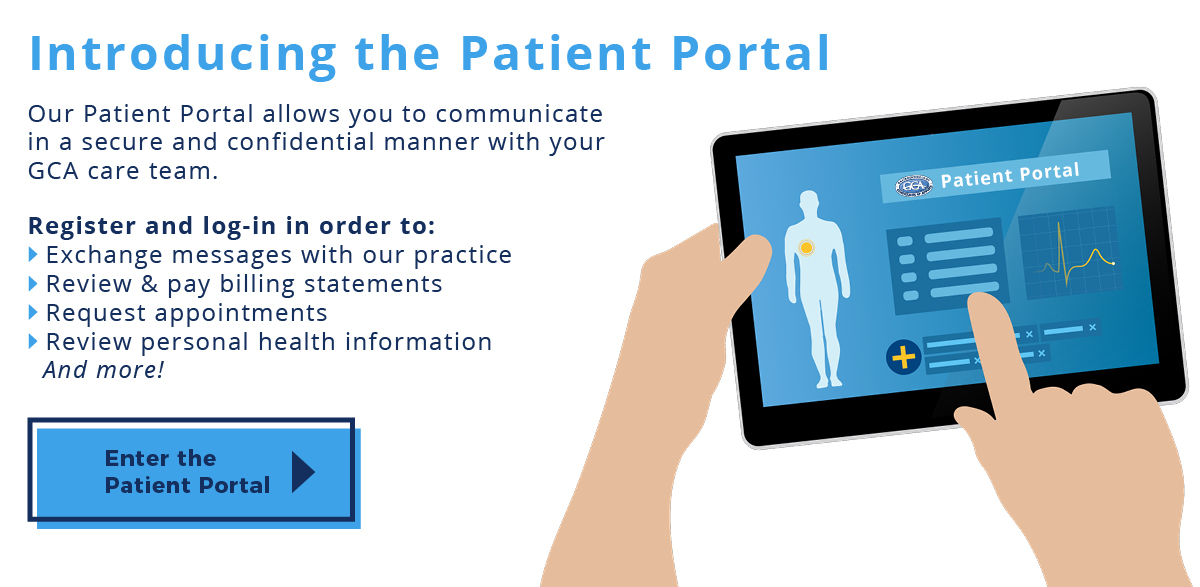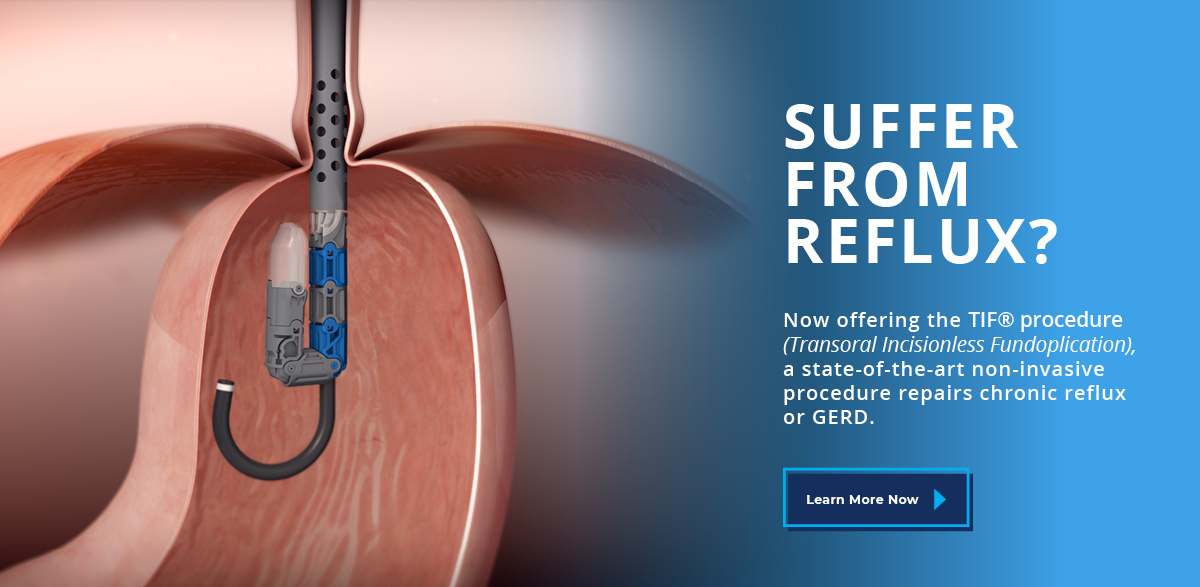 CONVENIENT QUALITY CARE
Augusta's most trusted team providing quality gastroenterological care for more than 25 years, specializing in the diagnosis, treatment and prevention of gastrointestinal and liver diseases.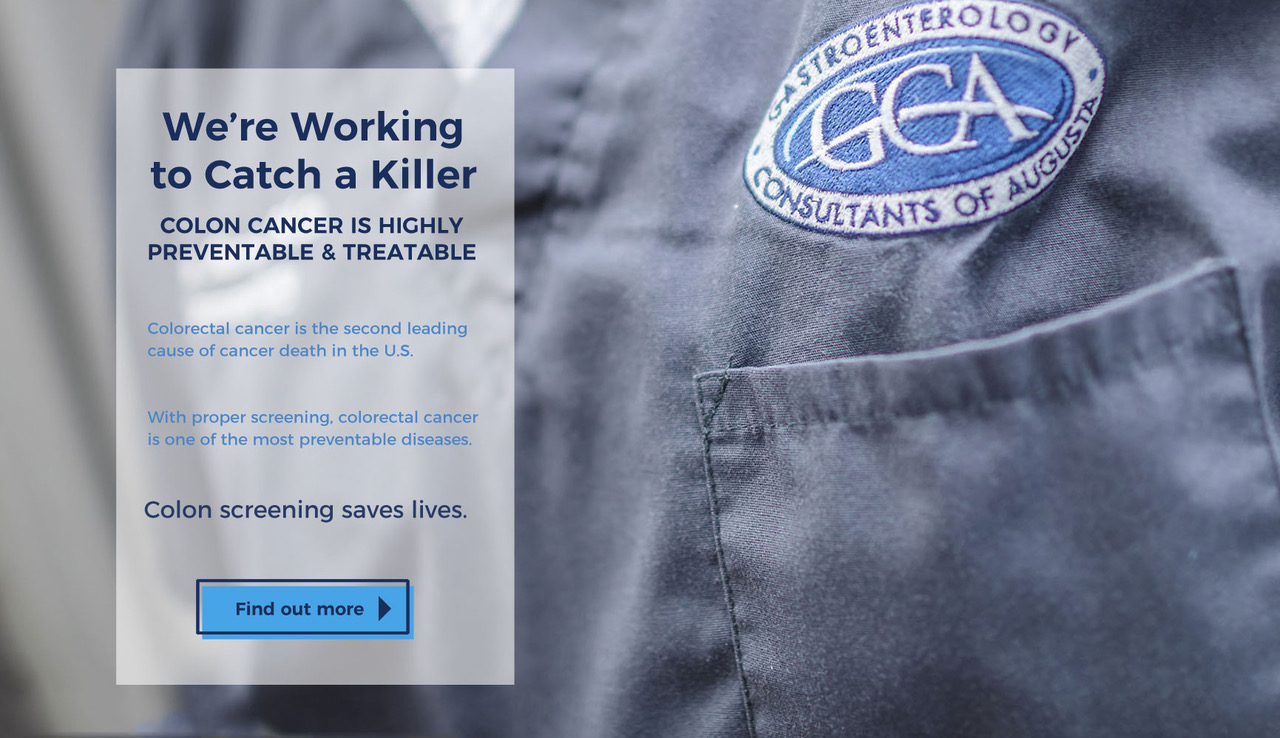 WE'RE HERE TO HELP
If you have digestive problems, you know they can be uncomfortable, embarrassing and even life threatening if you don't get the proper care. It can be difficult to discuss GI problems, which is why you need a knowledgeable and compassionate gastroenterological staff with whom you are comfortable, and who will respect your confidentiality.
GCA's board-certified GI doctors provide expert care in all aspects of colonoscopy; treatment of colitis, gastroesophageal reflux (GERD), irritable bowel syndrome (IBS), pancreatitis and liver disease.
OUR TEAM
Our staff at Gastroenterology Consultants of Augusta is committed to quality care for every patient who walks through our doors. From the moment you first call for an appointment is answered, you are connecting with a team whose goal is to help you heal.
We listen. We show kindness and compassion, whether we are performing a procedure, providing a diagnosis or seeing you for a follow-up.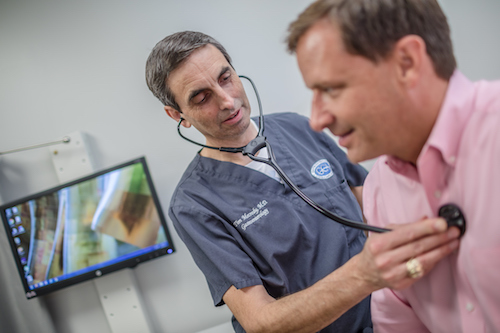 WHAT SETS GASTROENTEROLOGY CONSULTANTS OF AUGUSTA APART?
PATIENT CENTERED CARE
We are creating a culture of collaborative care that focuses on each patient, giving them the information and support they need to make decisions and participate in their own care.
BOARD CERTIFIED
All of our physicians are board certified which means they voluntarily meet additional standards beyond basic licensing. To maintain certification, our doctors demonstrate that they have kept up with the latest medical advances and safety guidelines in gastroenterology.
CONVENIENT PATIENT PORTAL
Patient can engage in their healthcare, Our new patient portal allows our patients to communicate securely and confidentially with their health care team, request appointments, view test and lab results, request refills and make online payments.